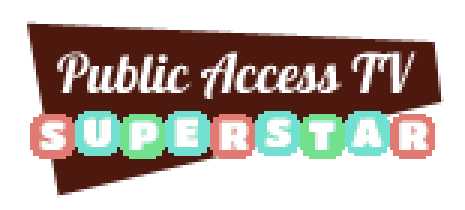 Public Access TV: Superstar!
A downloadable game for Windows, macOS, and Linux
Default Controls
Use the mouse to navigate the menu and create your hit TV shows.
Story
There was someone who loved Public Access TV so much that they wanted to own their own public access TV station. There was a problem, they only had $500 cash and a small studio. So they decided to create shows and make money selling ads.
Created for the "Public Access TV" Awfuljam [No Link], 2015.
Help
Check your video history after each film, it will show how combinations work for theme/genre and the views of that type of show in that time slot.
You can always film something cheap, public access TV has little to no standards in this world.
Cheats
All cheats are entered in the "Video Name" screen. These are not intended for how to normally play the game, but they are great if you need assistance or want to play around.
--igiveup
--!?money
--aguild

Makes all actors available for hire

--irock

Makes your studio Max Rank
Credits
Game
Music
---
Install instructions
For Windows devices:
Unzip the game and run the exe.
For Linux and Mac devices:
Grab the love2D 9.0 package, and run the game though love2d.